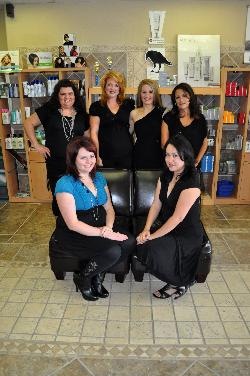 At Artistic Image Salon and Day Spa, our hair services can be a simple trim or a sophisticated or sassy cut. We can suggest a number of custom color techniques, high-lites, low-lites and color correction solutions. For an innovative look, consult with one of our hairstylists today to create your own look.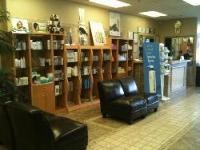 Women.....$45 & up
Men..........$ 25 & up
Kids (10 & under).....$15 & up
Shampoo & Style.....$ 25 & up
Up-Do's.......$ 45 & up
Specialize in Deva Curls Inspired Cutting with 3 step...$55 & up



Ask about Deve Curl Products and Services. Please go to mydevecurl.com for more information.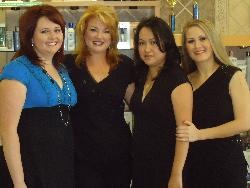 All Over Color..............$60.00 & up
Retouch.....................$50.00 & up
Hi-lite/Low-lite with Cap...$65.00 & up
Hi-lite/Low-lite with Foil...$75.00 & up
Multicolor Foil............$85.00 & up
Partial Hi-lite/Low-lite Foil..$65.00 & up
Color Correction.........$95.00 Per Hour

Complimentary Scalp Massage and Hair Treatment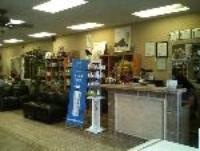 Basic..................................$60.00 and up
Design Wraps.......................$70.00 and up
Spiral..................................$120.00 and up
Simply Smooth Straightening....Per Consultation

Complimentary Scalp Massage and Hair Treatment


Specialize in Simply Smooth Keratin Treatment. Simply Smooth Keratin Treatment helps redefine any hair type into one with luxurious texture and shine. Allowing everyone to experience Simply Smooth hair. Color service and the Simply Smooth Keratin Treatment can be applied in the SAME VISIT! Simply Smooth Keratin Treatment's official certified test results show that all the products are at or below the FDA recommended Formaldehyde levels, allowing this product to be used on anyone*
*(this treatment is not recommended for women who are pregnant).
Simply Smooth Keratin Treatment will:
-Eliminate Frizz 100%
-Reduce Curl 25-50%
-Repair Damaged, Keratin Depleted Hair
-Cut Drying & Styling Time By More Than 50% Each Day
-Helps Heal Split Hair That Wouldn't Grow Past A Certain Length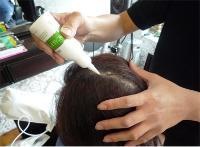 Nioxin Scalp Renew Natural Dermabrasion Treatment $45.00 (30 Minutes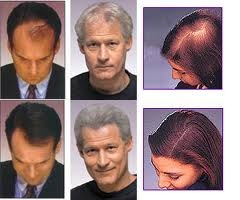 Think of it as... a facial for the scalp. It dissolves away the effects of aging to restore the scalp and help to produce healthy hair. It immediately opens the hair follicles sites and increase cellular turnover by over 26% with a progressive increase in collagen production in the skin. It adds density and strength to the hair. Also 9 out of 10 people who use Nioxin 3-part system notice... an increase in hair density, a thickening effect and better moisture control.

Indian Champissage with Aromatherapy $45.00 (30 Minutes)


Indeed, Indian women often use oil to keep their hair strong, lustrous and in a healthy condition. The Indian Champissage relaxes and calms the body, mind and soul. The benefits of the Indian Champissage with aromatherapy oils can soften the skin of the scalp and promote healthier, thicker, and stronger hair growth. With this treatment you will notice less hair loss and create vibrant shiny hair.

Manual Lymphatic Drainage (MLD) $45.00 (30 Minutes)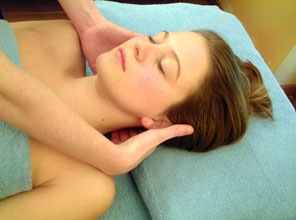 MLD is a gentle rhythmic technique which has precise systematic movements that stimulate and increase the normal function of the lymphantic system. This treatment will cleanse and drain the toxins from the tissues to promote healthy connective tissue. It will increase the immune response also sedating the sympathetic nervous system and relieves pain. MLD will benefit healthier hair growth, hair follicles will be stimulated, and the scalp will be looser, help relieve migraine headaches, sinus problems, and much more.